A Whole New Way To Do Christmas
The Advent Book
The Advent Book, created by Jack & Kathy Stockman and originally published by Crossway Books, was designed to be a family heirloom and the centerpiece of an annual Christmas worship tradition. The large full-color book with beautiful illustrations features 25 unique doors, each opening to reveal a picture and a segment of the Christmas story. The story is told in simple concise language so that even young children can be included in this Advent tradition. A new door is opened each day from Dec. 1st through Christmas in the manner of an Advent calendar. Because the doors are reopened and added to every day, family members enjoy the anticipation of remembering or revealing what is behind each door and learn by heart the Biblical story.
Join the tens of thousands of families who enjoy The Advent Book Experience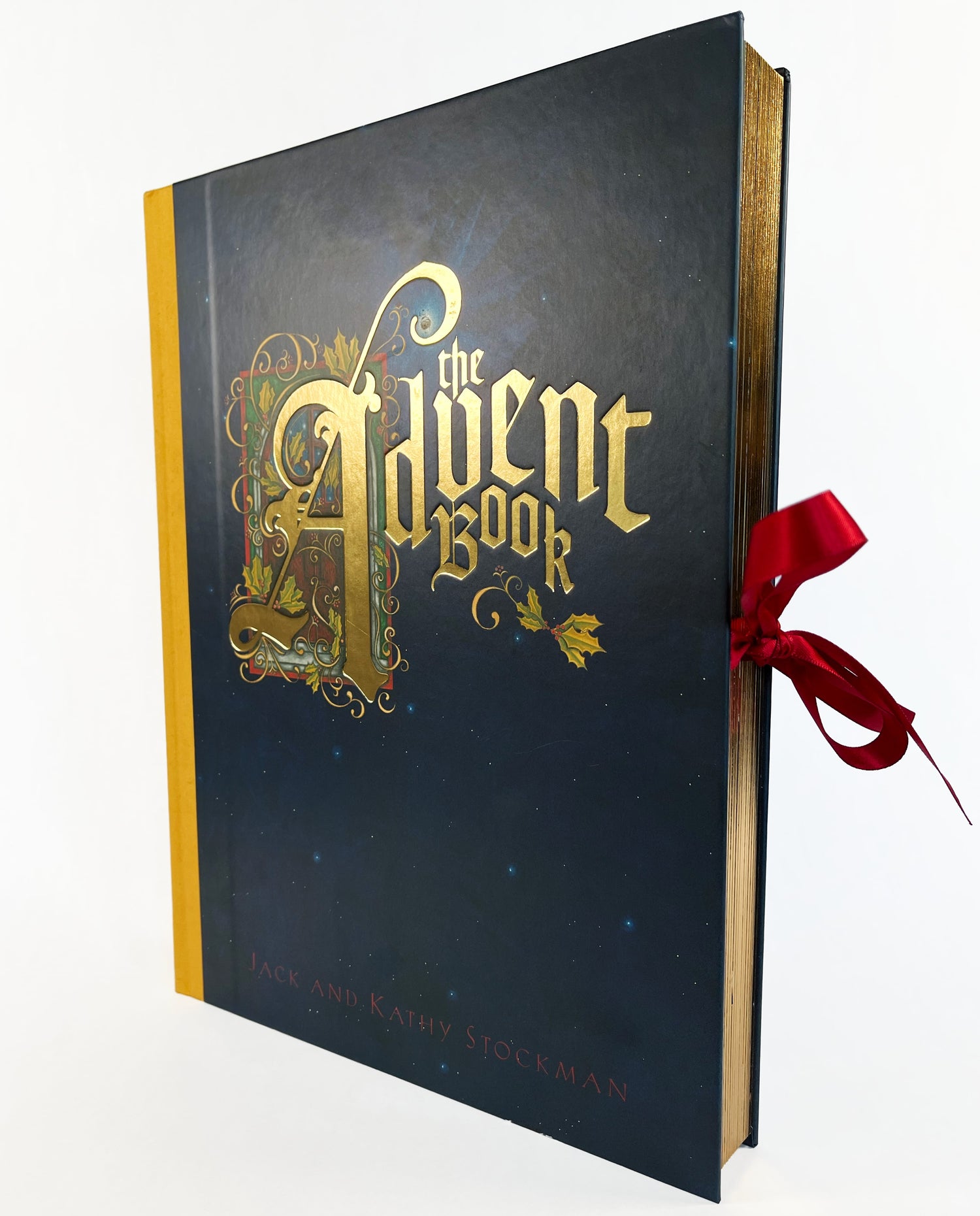 An Experience that Brings Anticipation to Each Day of Advent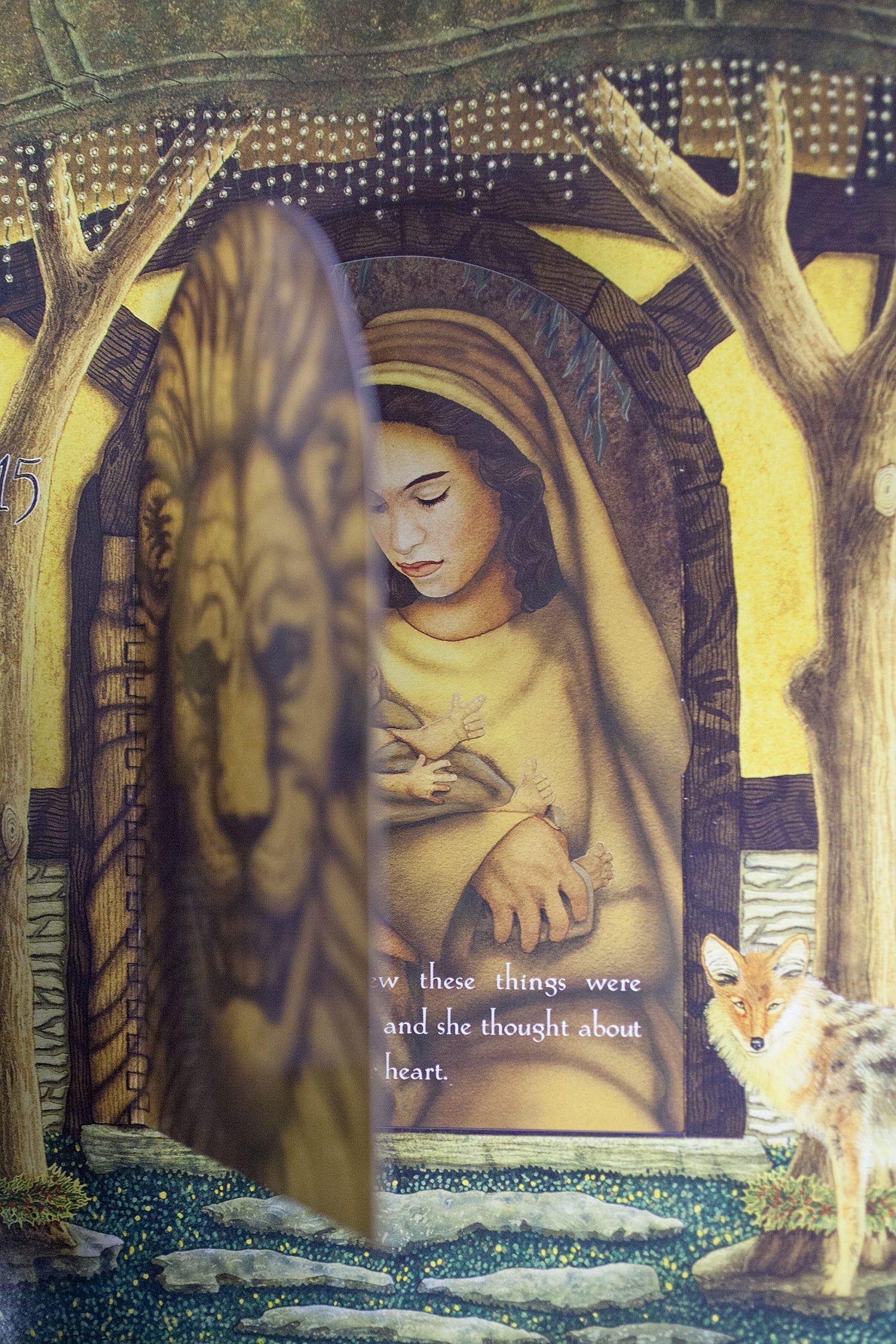 "We've been reading it twice a day (nap-time and bedtime) but the kids would read it all day if we let them. Instead, we hide it the rest of the day so they don't look ahead."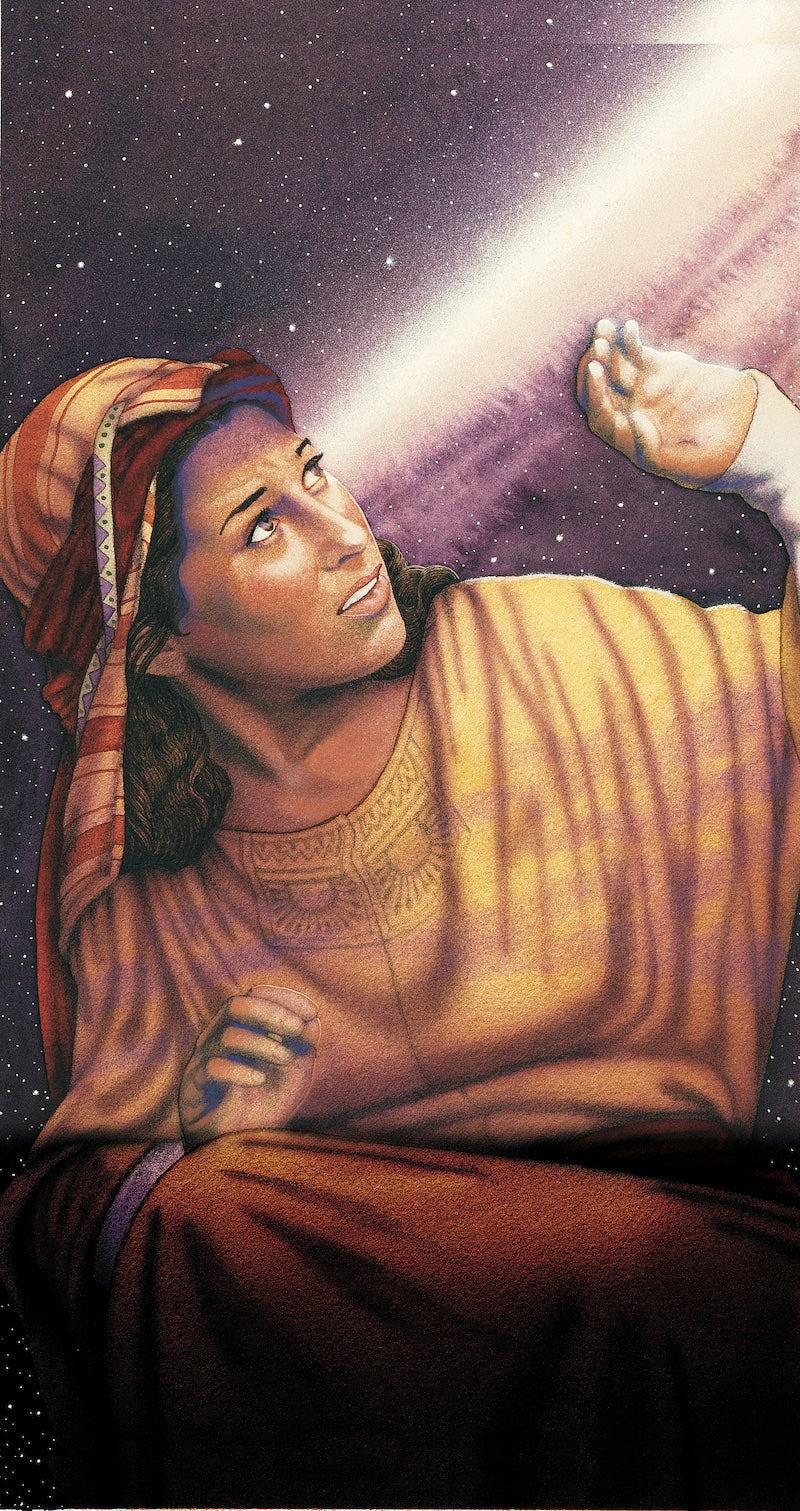 "My 6 children, ages 16 to 3 weeks, all anxiously await the reading of the book each night."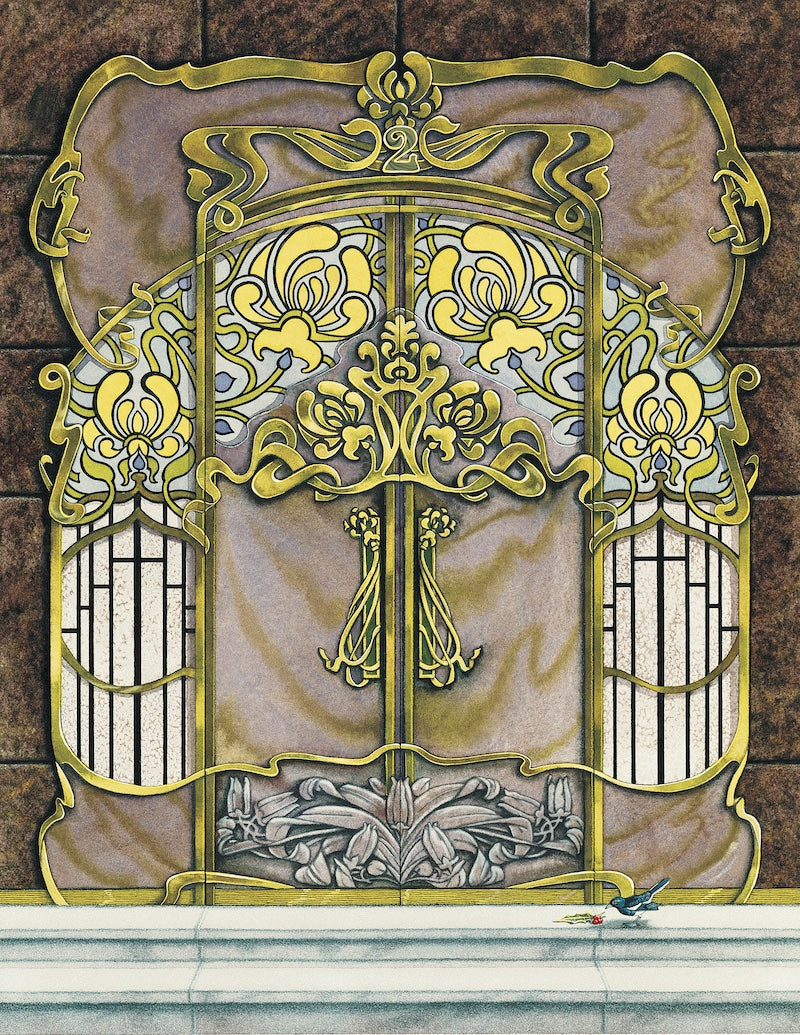 "My four children alternate reading the pages every day and have eagerly done so for five years."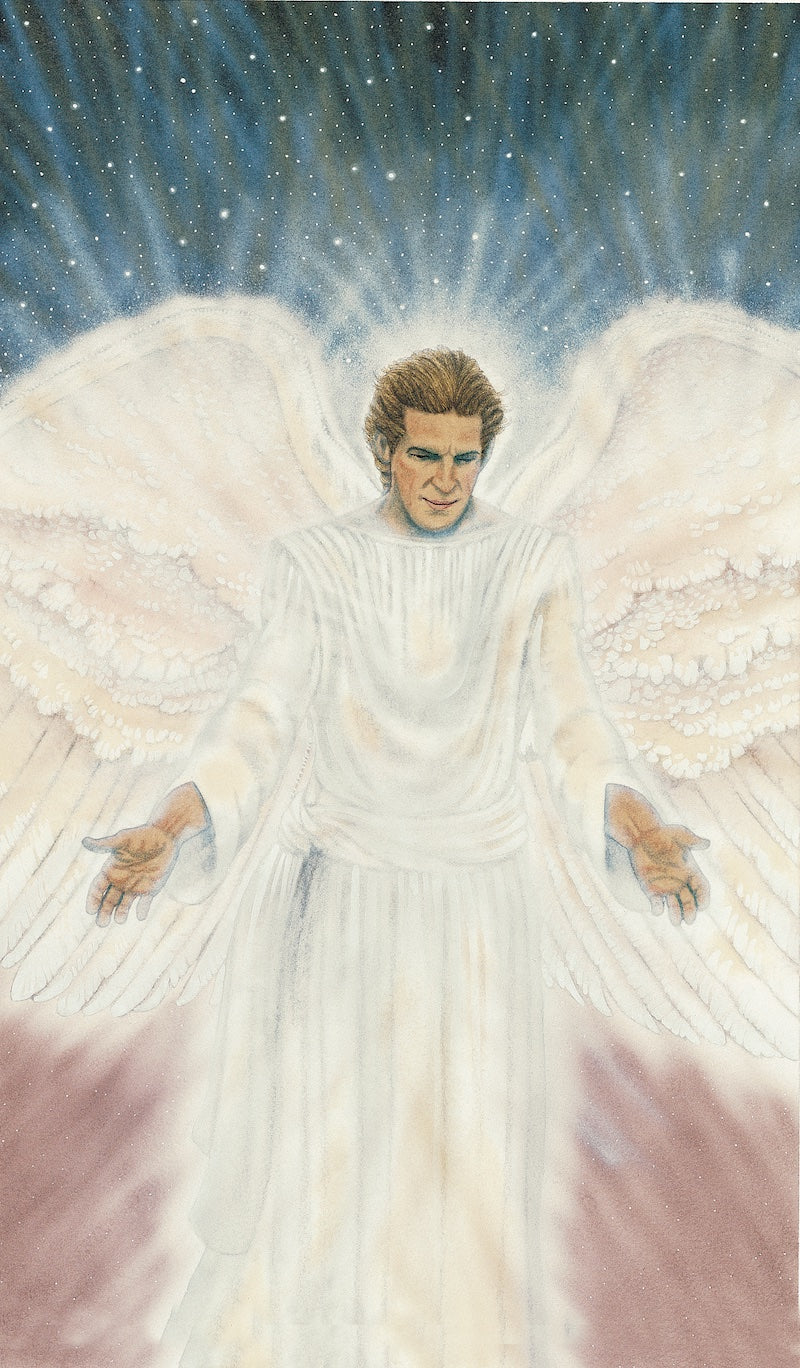 "We enjoy the beautiful pictures and the children can recite the entire book at this point!"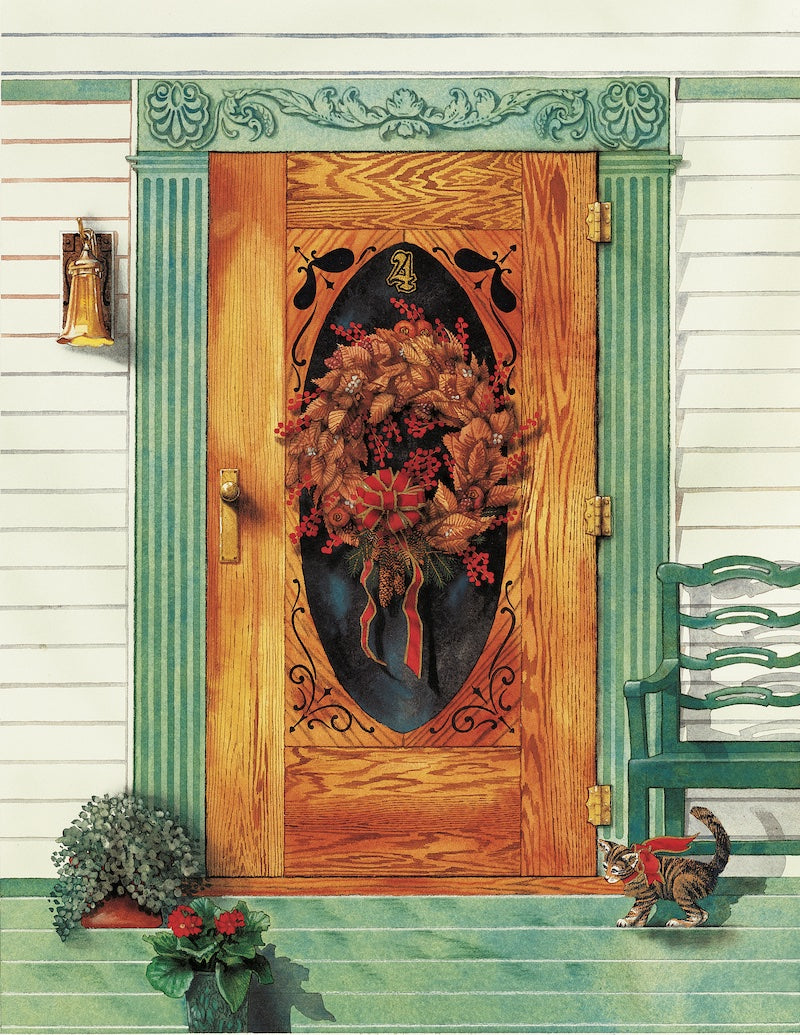 "By repeating the story every night the kids really remember it and seem to "get" it. My kids just love this tradition."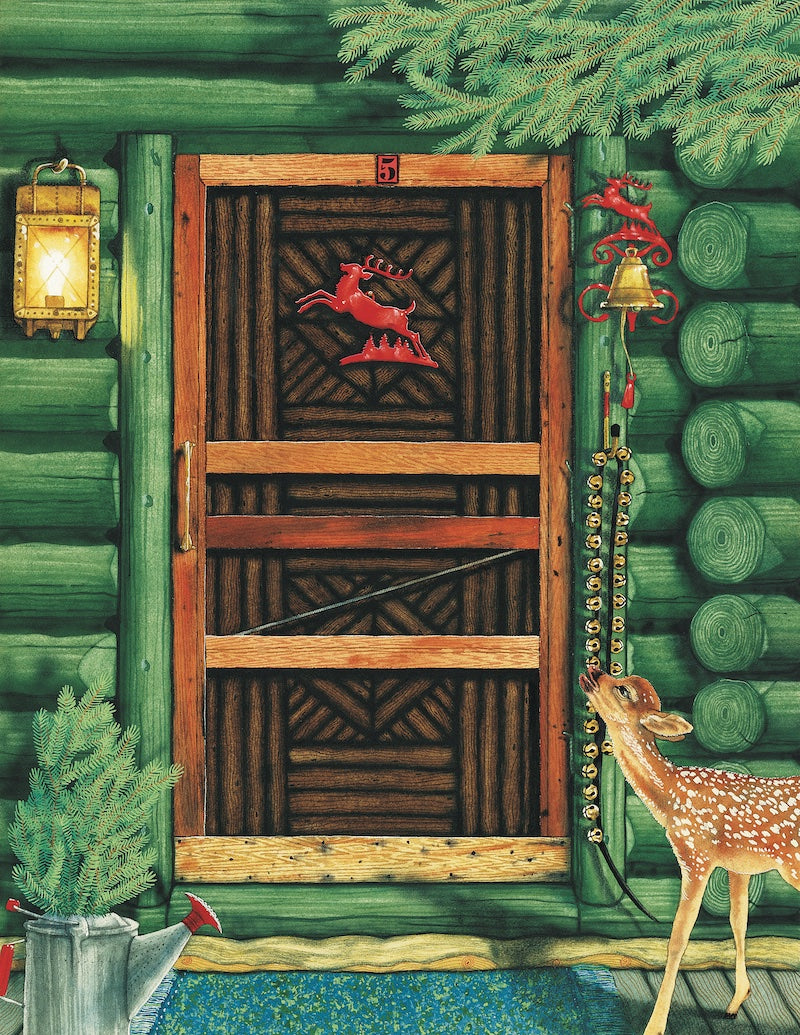 "The Advent Book was introduced to us a few years ago by a cousin whose three year old had the story memorized."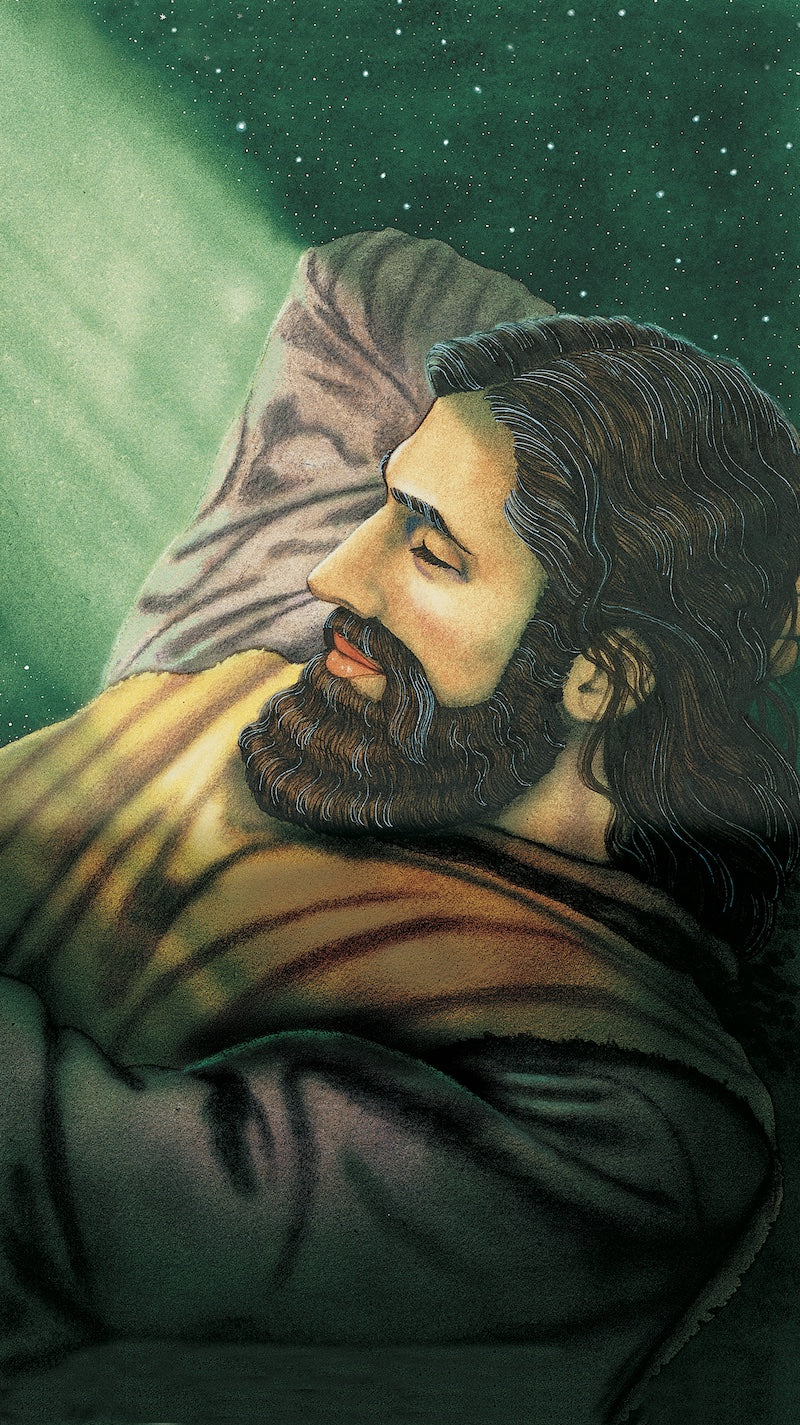 "To see the joy and excitement it brought my two year old son was priceless."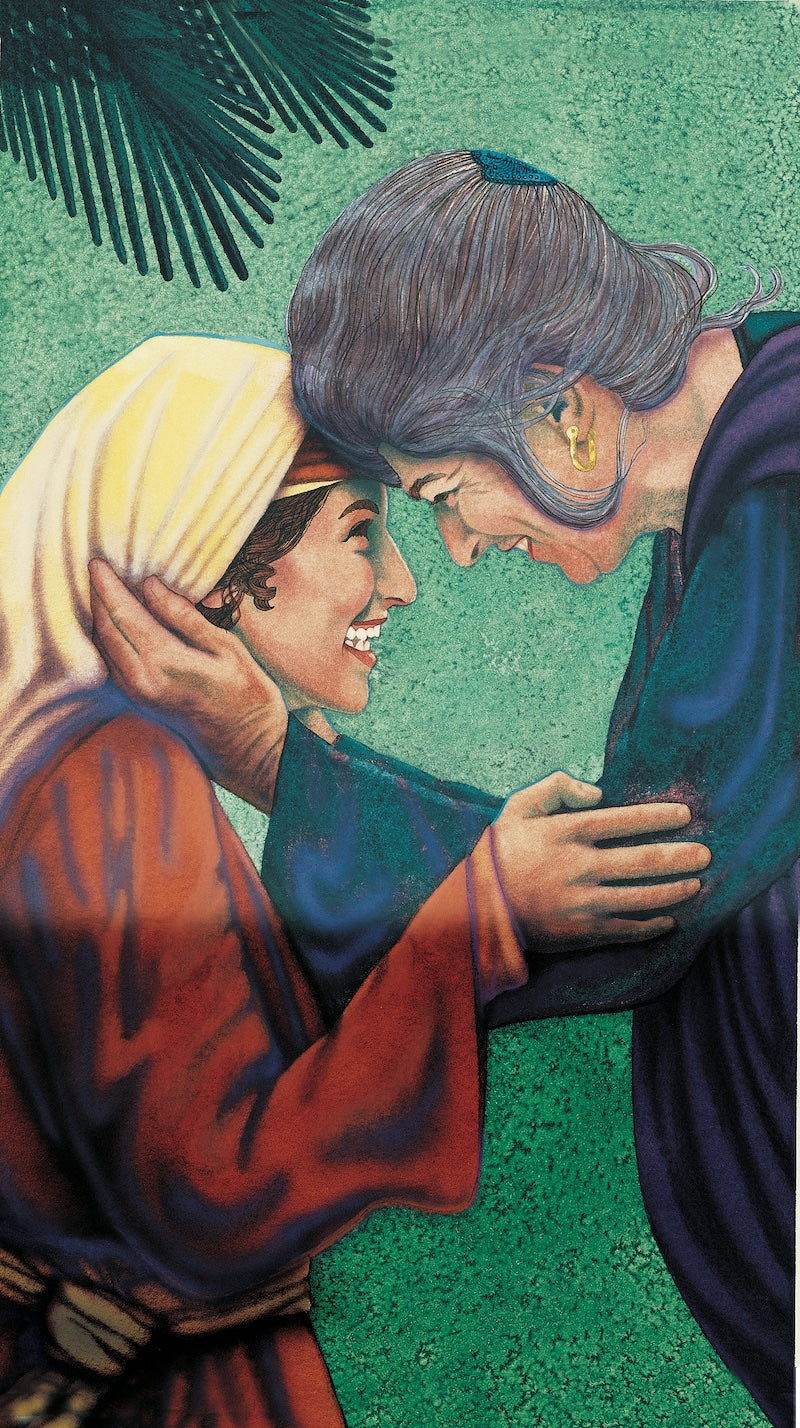 "This book has changed our lives and how we celebrate the season."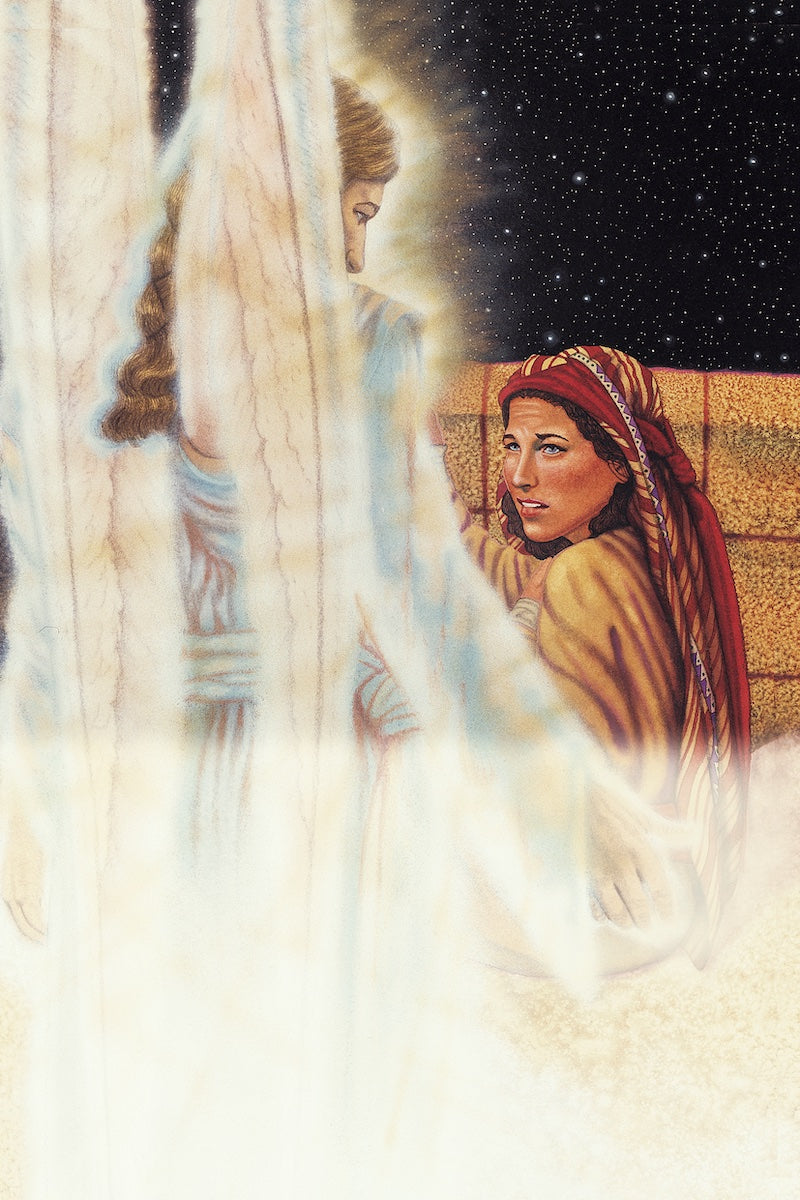 "The Advent Book has become a tradition for our Advent celebration, and has been a source of tremendous blessing."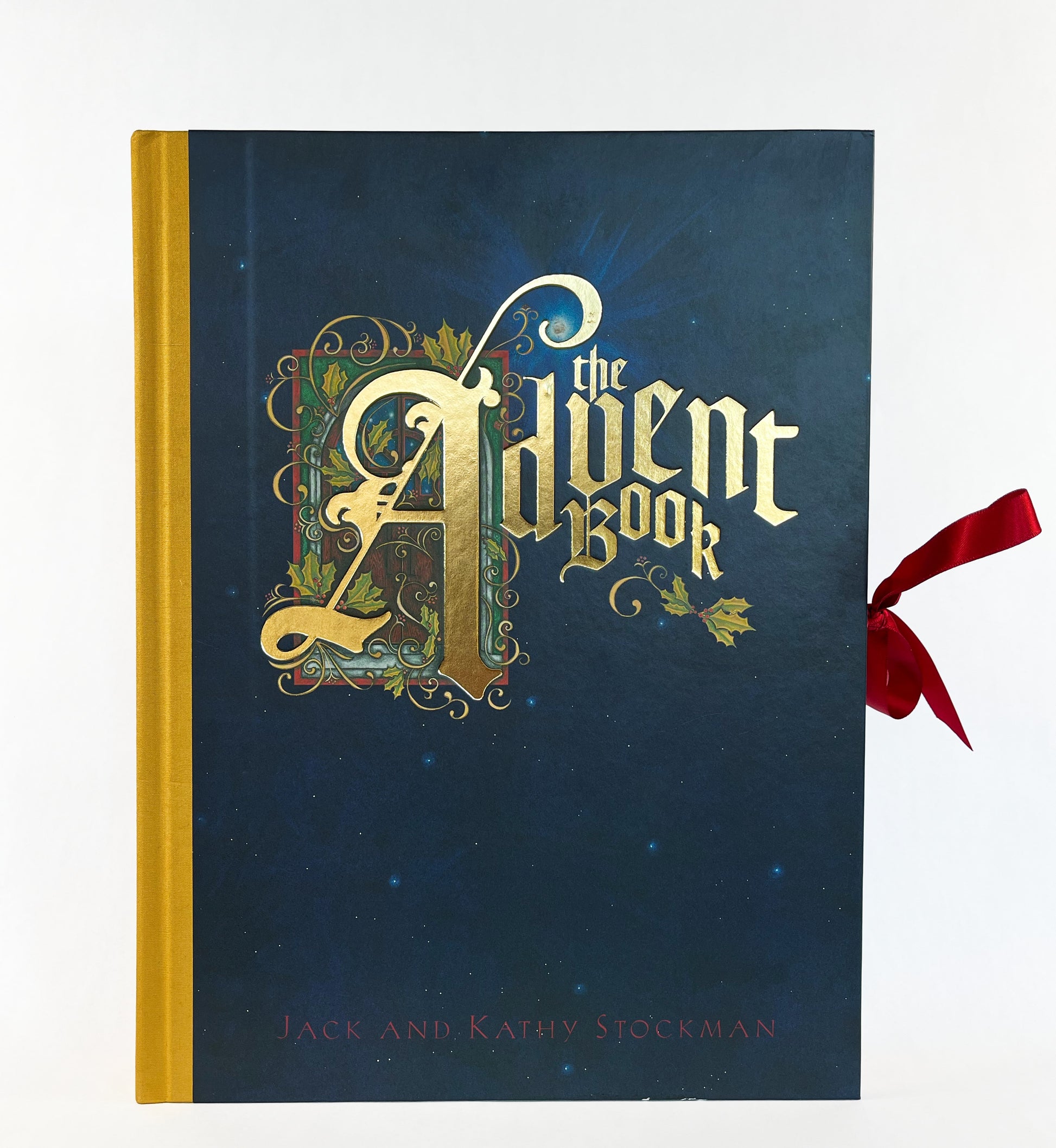 The Advent Book — Heirloom Edition
Regular price
Sale price
$88.00 USD
Unit price
per
Sale
Sold out
Share
View full details